#AthleteRecognition – San Angelo Central Soccer Senior Christian Rodriguez
Next up in our #AthleteRecognition series we are recognizing San Angelo Central senior soccer player Christian Rodriguez!
Christian is a team player who played hard for his team and was named District 3-6A Honorable Mention All-District. He has also played on the FC Select soccer team.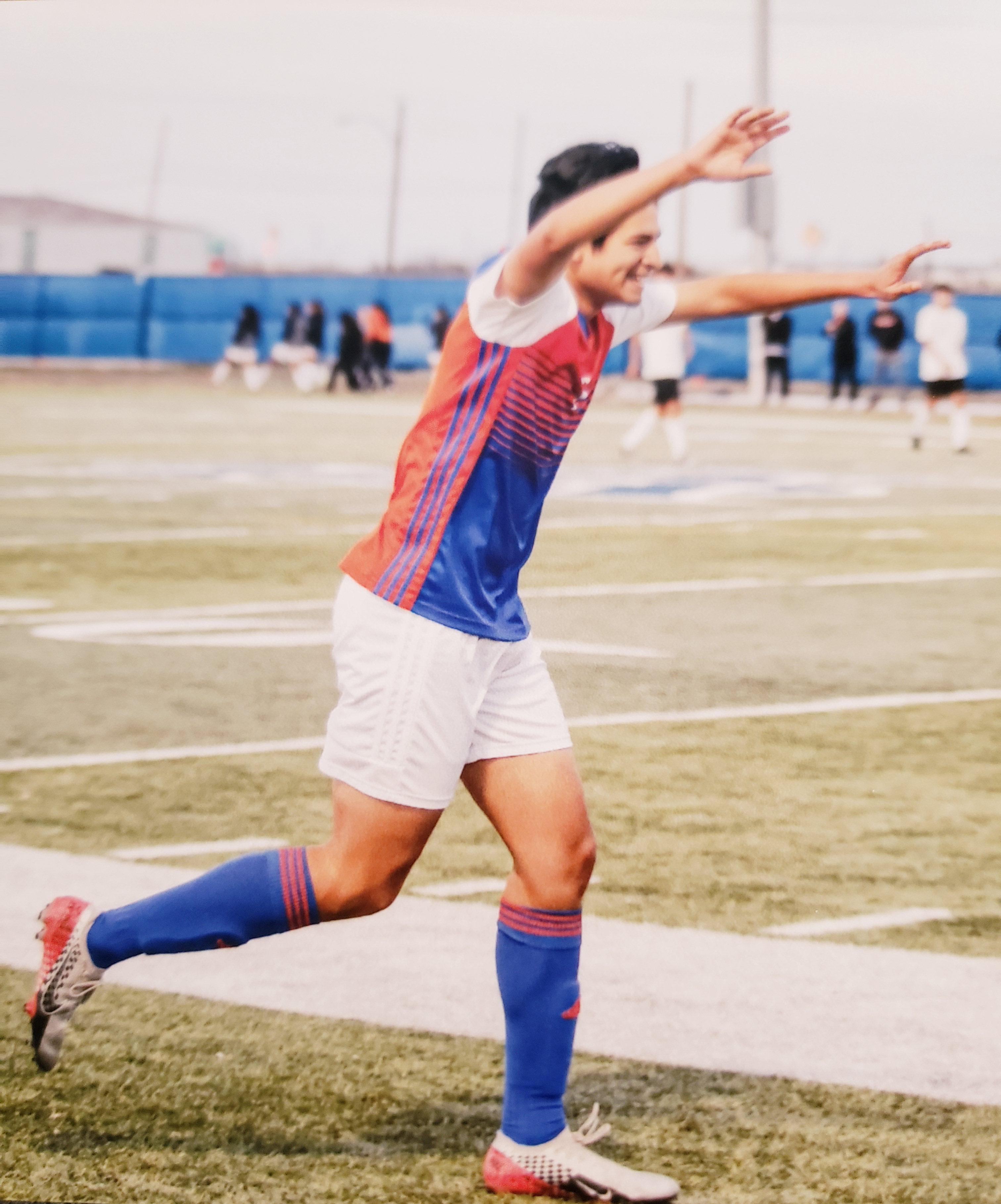 In high school he has also worked while attending school and playing soccer and plans to attend the University of North Texas after graduation.
We at CSN congratulate Christian Rodriguez on a great high school career and wish him the best in his future endeavors!