#AthleteRecognition – San Angelo Central Senior Soccer Star Albert Flores IV
Up next in our #AthleteRecognition series we're featuring San Angelo Central senior soccer right back/defensive mid Albert Flores IV!
Albert was named 1st Team All-District as a junior and 2nd Team All-District as a senior. As a three-year letterman, Albert is known on his team for his positivity and leadership.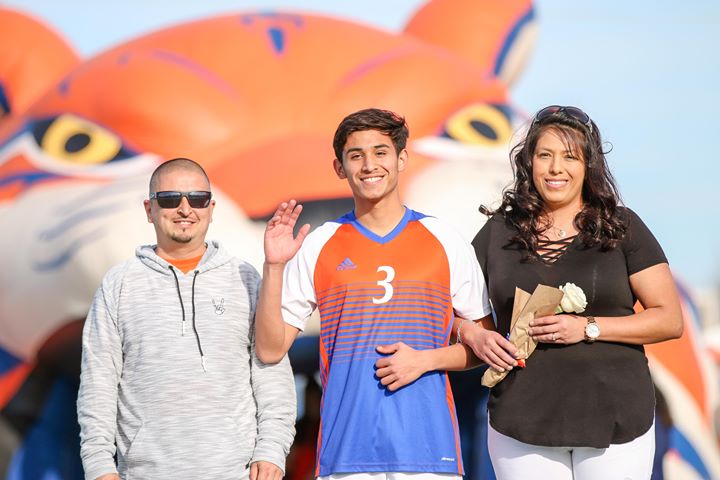 Albert is also a dedicated student who was nominated for Homecoming King. He's been on the A/B honor roll since middle school and has maintained that while playing sports, taking AP classes, and being enrolled in dual-credit programs for ASU and Howard College. He was also part of the Up & Coming Scholars for ASU.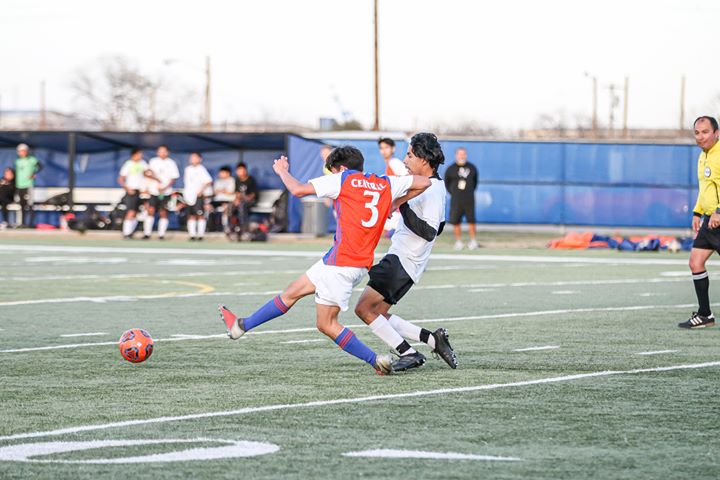 Albert will graduate in the top 16% of his class and plans to continue his education by studying computer science and finance at Angelo State.
We'd like to congratulate Albert Flores IV on a great athletic and academic high school career and wish him the best at Angelo State!
#AngryOrange #SicEmCats #ClassOf2020 #ConchoSports