#AthleteRecognition – San Angelo Lake View Senior Linebacker Logan Sanders
Today in our #AthleteRecognition series we're recognizing Lake View Chiefs senior linebacker Logan Sanders.
Logan terrorized opposing offenses for three years as a Chief, being named First Team All-District, All-Area, and All-West Texas. He was even named to the Standard-Times Lake View football All-Decade team.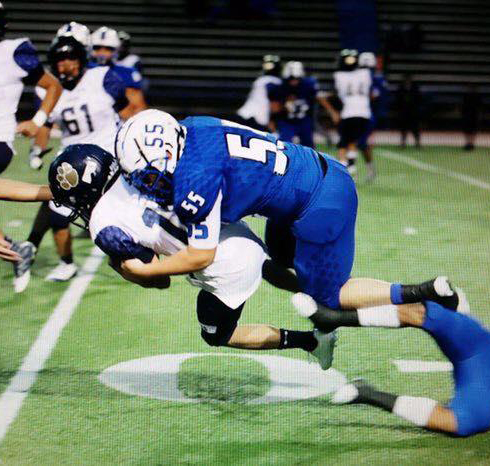 Logan has always had a passion for football, and was so fired up the first time he suited up in a football uniform as a child that he tackled a tree!
We at CSN would like to congratulate Logan Sanders on a great high school football career and wish him the best in his future endeavors!